Our team


We have a multidisciplinary structure, made up of specialized engineers and technicians, and to achieve our goals, we invest all our time and capital in training in new technologies, innovating in products and services and in seeking synergies with the most avant-garde and innovative companies.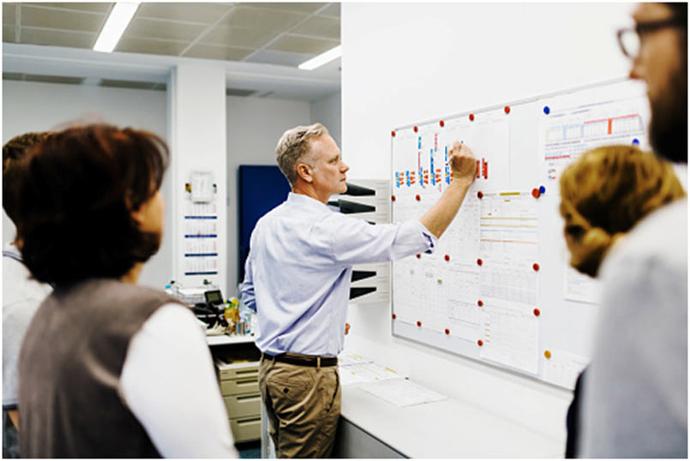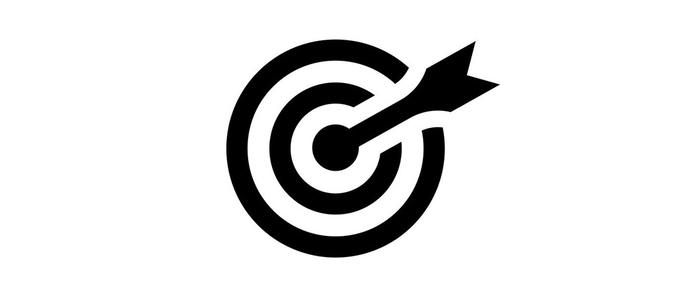 Our goal

Our company has a very clear goal, to transform companies whose facilities and equipment have become outdated, into modern, efficient, digital and environmentally friendly companies.
Our goal is for you, your neighborhood community or your company, to be more efficient, profitable, with a greater economic value and brand image, after passing through our hands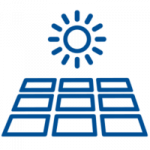 Worry-Free

25 Year Worry-Free Warranty on your home solar panels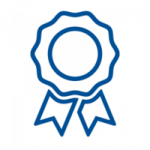 Highest Quality

We only use the best solar panels and materials in the industry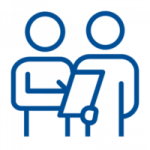 Finest Service

All technicians are highly trained employees, not contractors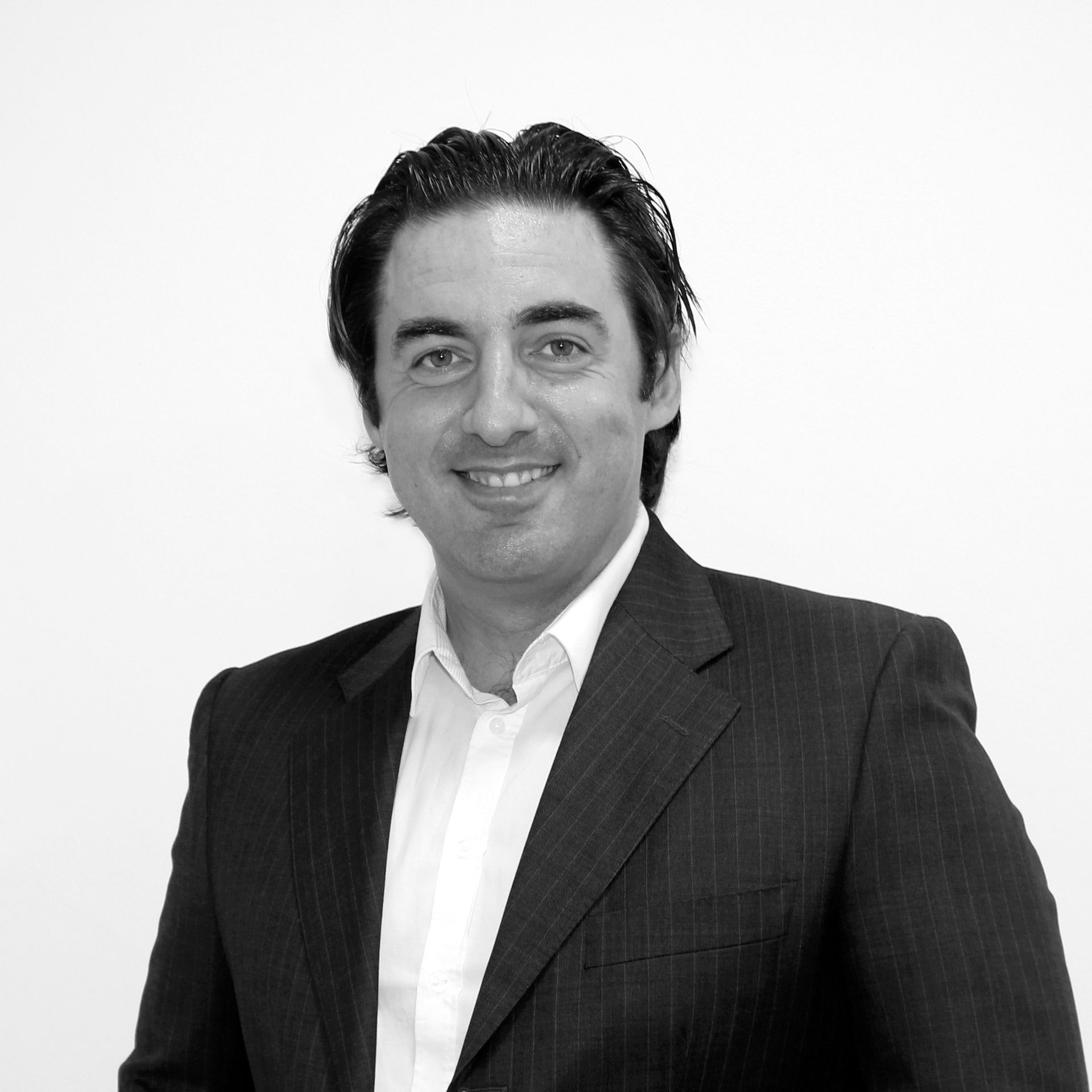 Moises Espada, CEO
Founder and chief visionary, Tony is the driving force behind the company. He loves to keep his hands full by participating in the development of the software, marketing, and customer experience strategies.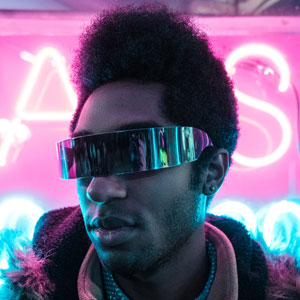 Herve Njoya, IT
Mich loves taking on challenges. With his multi-year experience as Commercial Director in the software industry, Mich has helped the company to get where it is today. Mich is among the best minds.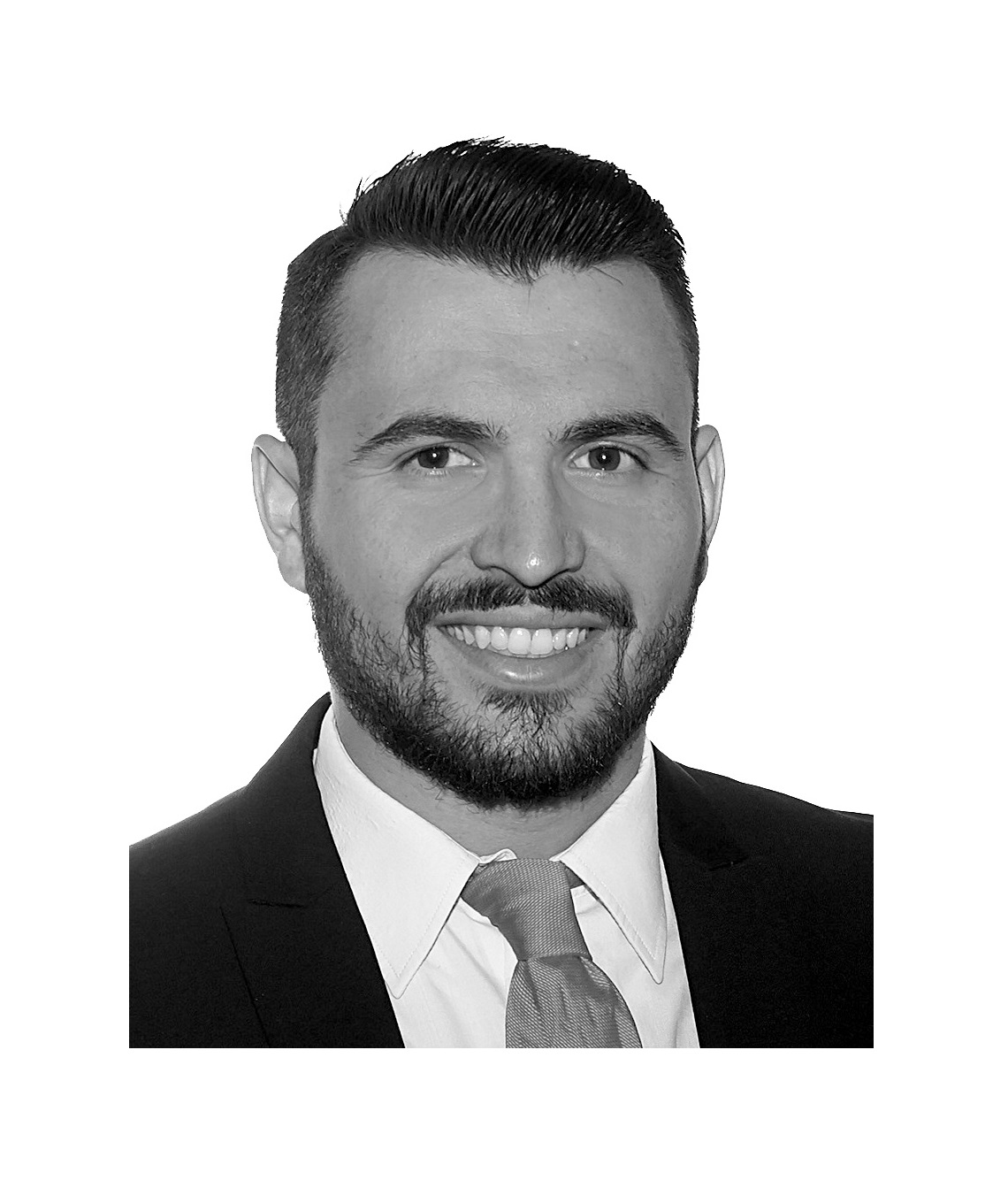 José Manuel Dorado, Engineer
Aline is one of the iconic people in life who can say they love what they do. She mentors 100+ in-house developers and looks after the community of thousands of developers.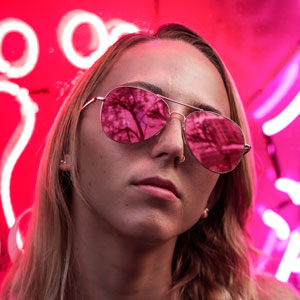 José Ramón Sánchez, Installations
Iris, with her international experience, helps us easily understand the numbers and improves them. She is determined to drive success and delivers her professional acumen to bring the company to the next level.